Fresh salads, delicious sandwiches filled with the best southern Italian delights, tasty seafood dishes, incredible ice creams and so much more.
Our restaurants and cafés will be pleased to welcome you for a relaxing breakfast, lunch or aperitif served onsite or in their comfortable outdoor dining areas.
Enjoy a safe and pleasant break from shopping and try the many delicious culinary novelties available in the Village eateries!
INFORMATION FOR CUSTOMERS
Customers wishing to consume food or drinks at indoor tables will be required to show their Green Pass*.
*In compliance with Decree-Law no. 105 dated July 23 2021
Vegetable crudité served with a citronette dressing and a mango and papaya non-alcoholic cocktail – €7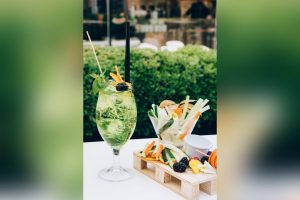 Lemon delight (a sponge cake cupola soaked in a limoncello syrup, then filled and topped with a lemon cream) – €5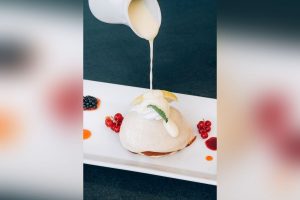 It's snack time at C House!
Iced Caffè Latte – €2.90 (ice, milk and coffee to refresh you on your summer shopping breaks).
Our in-house shortbread cookies – €1.50 each.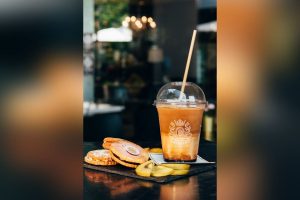 Tuna and salmon trio – €26 (sashimi, sliced tuna steak, salmon tartare)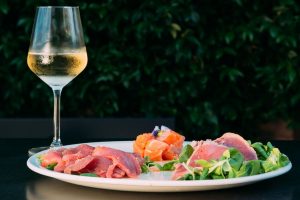 Large cup of ice cream topped with whipped cream and a dark chocolate spread – €6.70 (€5.30 + €0.70 + €0.70)