YOUR EXCLUSIVE VISIT STARTS FROM HERE
Offers, dedicated services and unique experiences
for you straightaway
You'll be able to enjoy exclusive advantages and promotions.
SHOW YOUR CODE
AT CHECK-OUT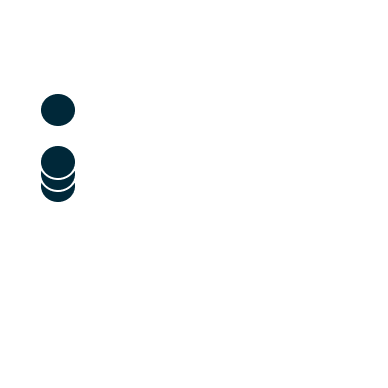 RAISE YOUR STATUS
AND INCREASE YOUR
ADVANTAGES To collect points, remember to show your code at check-out on completing your purchases
Joining the VIP Club you will become a Silver member and you will have a card valid for 1 day which will entitle you to a 10% discount by using it within 30 days from the date of registration.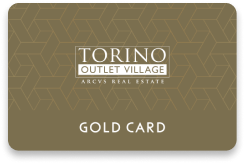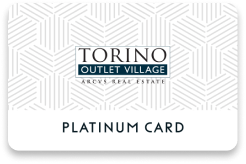 Thanks to the VIP Club points you get with your purchases and website log-ins, you'll be able to raise your status and become a Gold Member or a Platinum Member. In both cases, you'll be given a new card entitling you to a 10% discount valid until 31/12/2023.
DISCOVER ALL THE

ADVANTAGES
Make yourself comfortable
DISCOVER ALL THE

ADVANTAGES THAT OUR PARTNERS RESERVE FOR VIP CLUB MEMBERS
WINERIES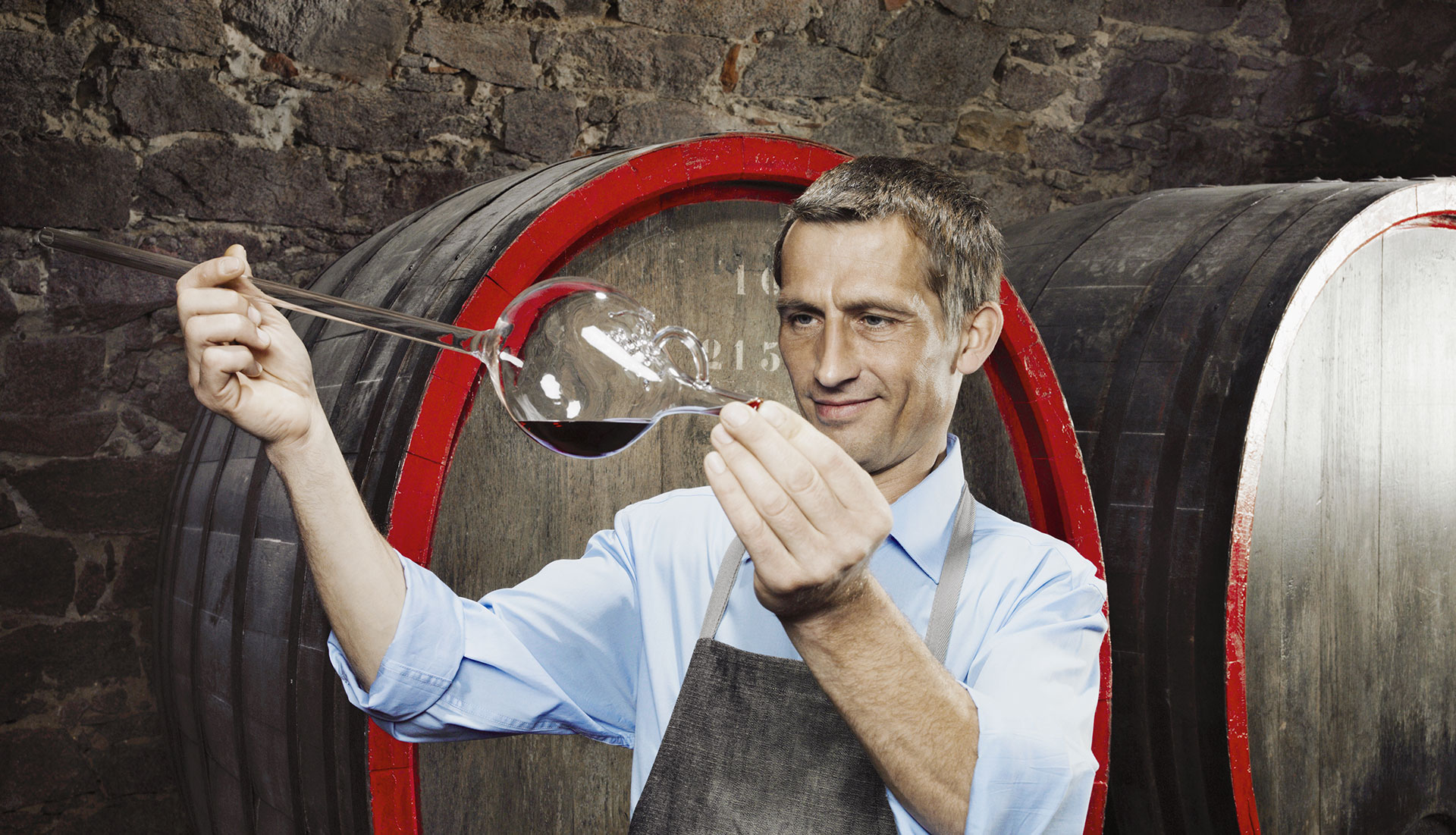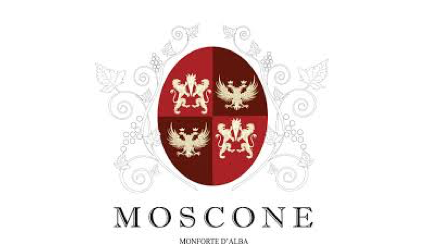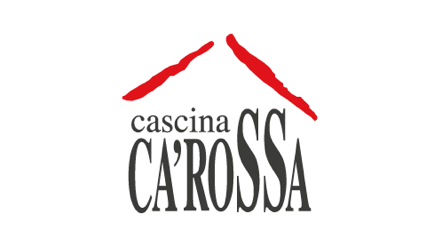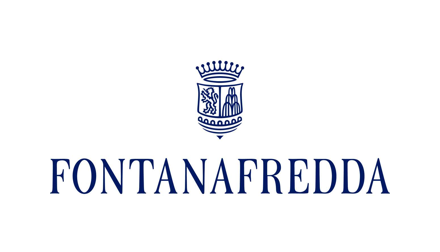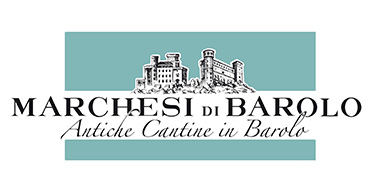 TOURING EXPERIENCES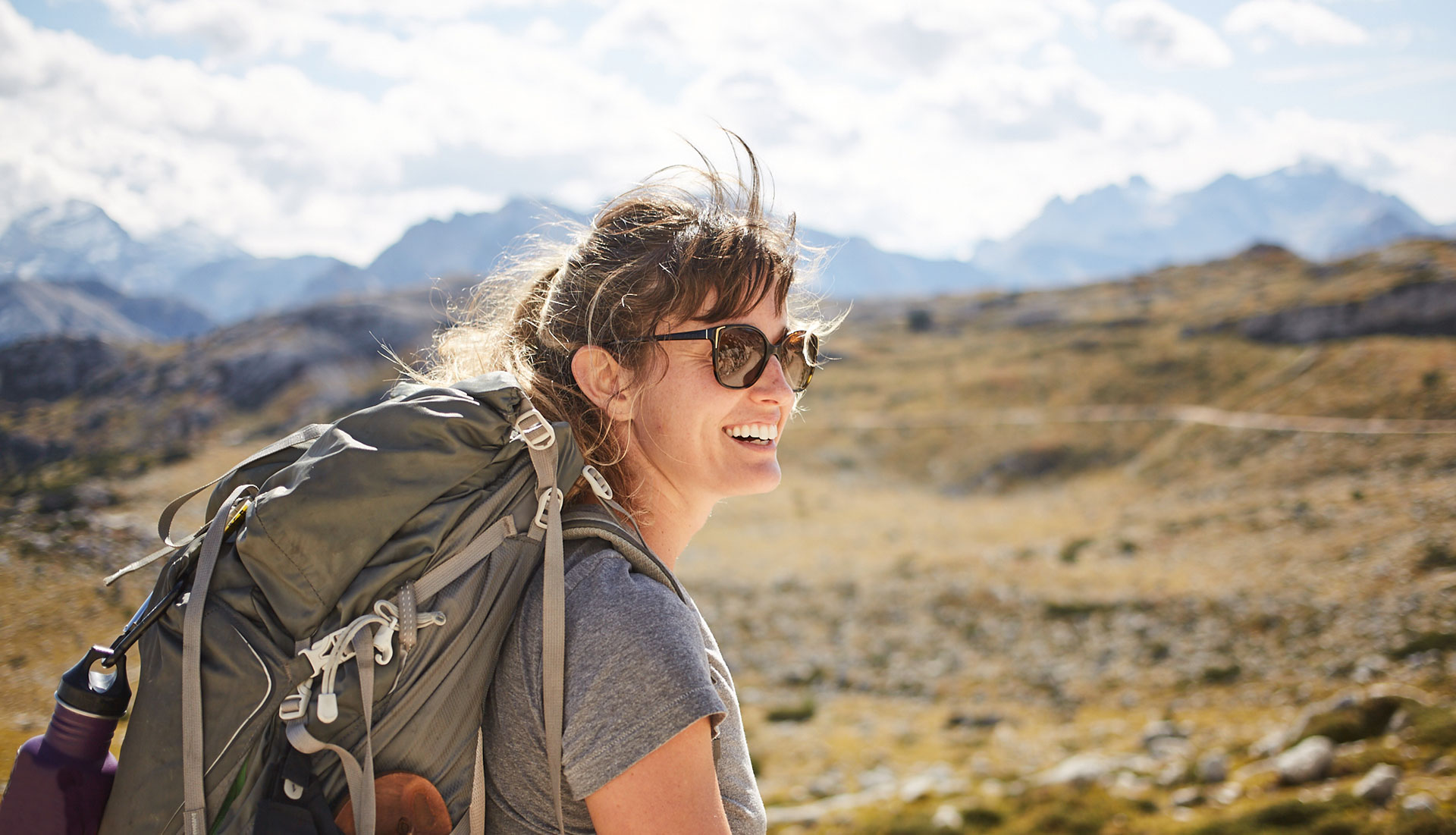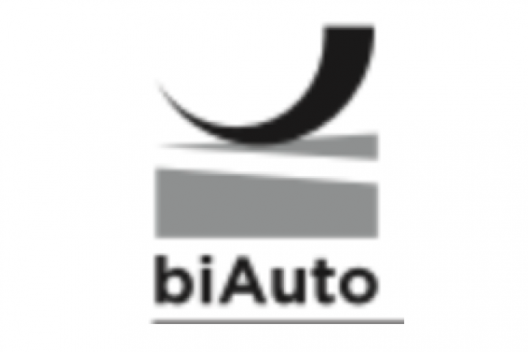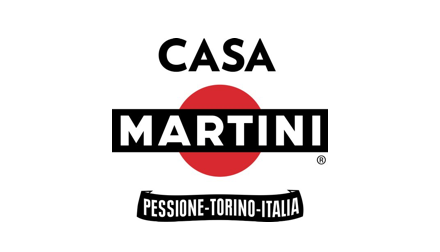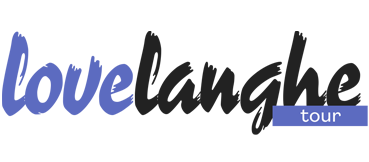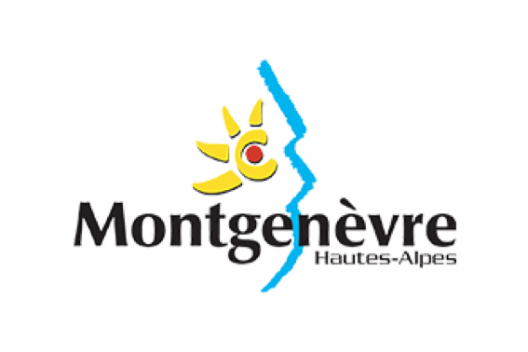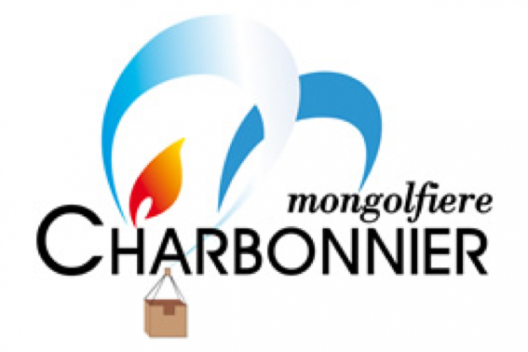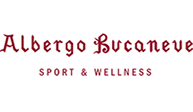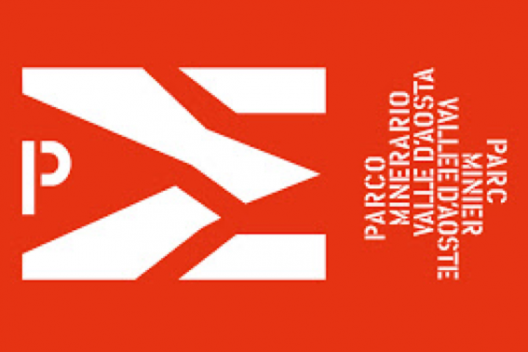 Golf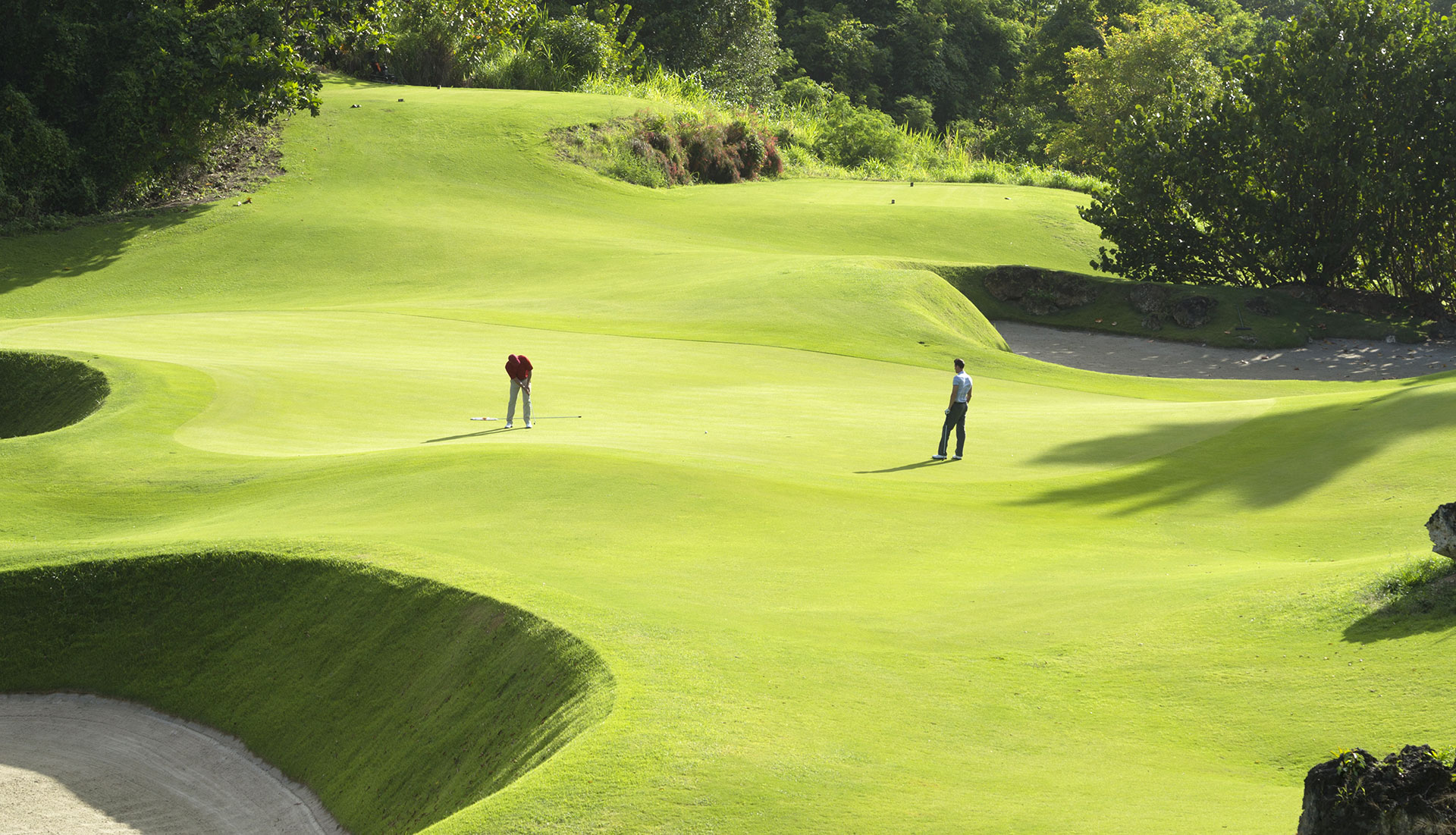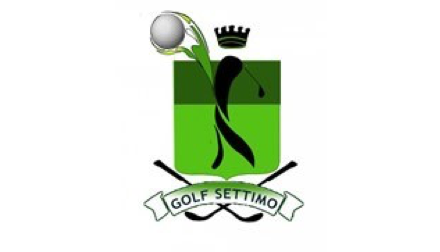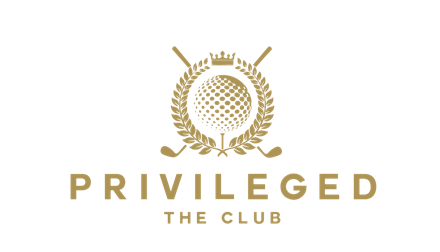 TOURISM PARTNERS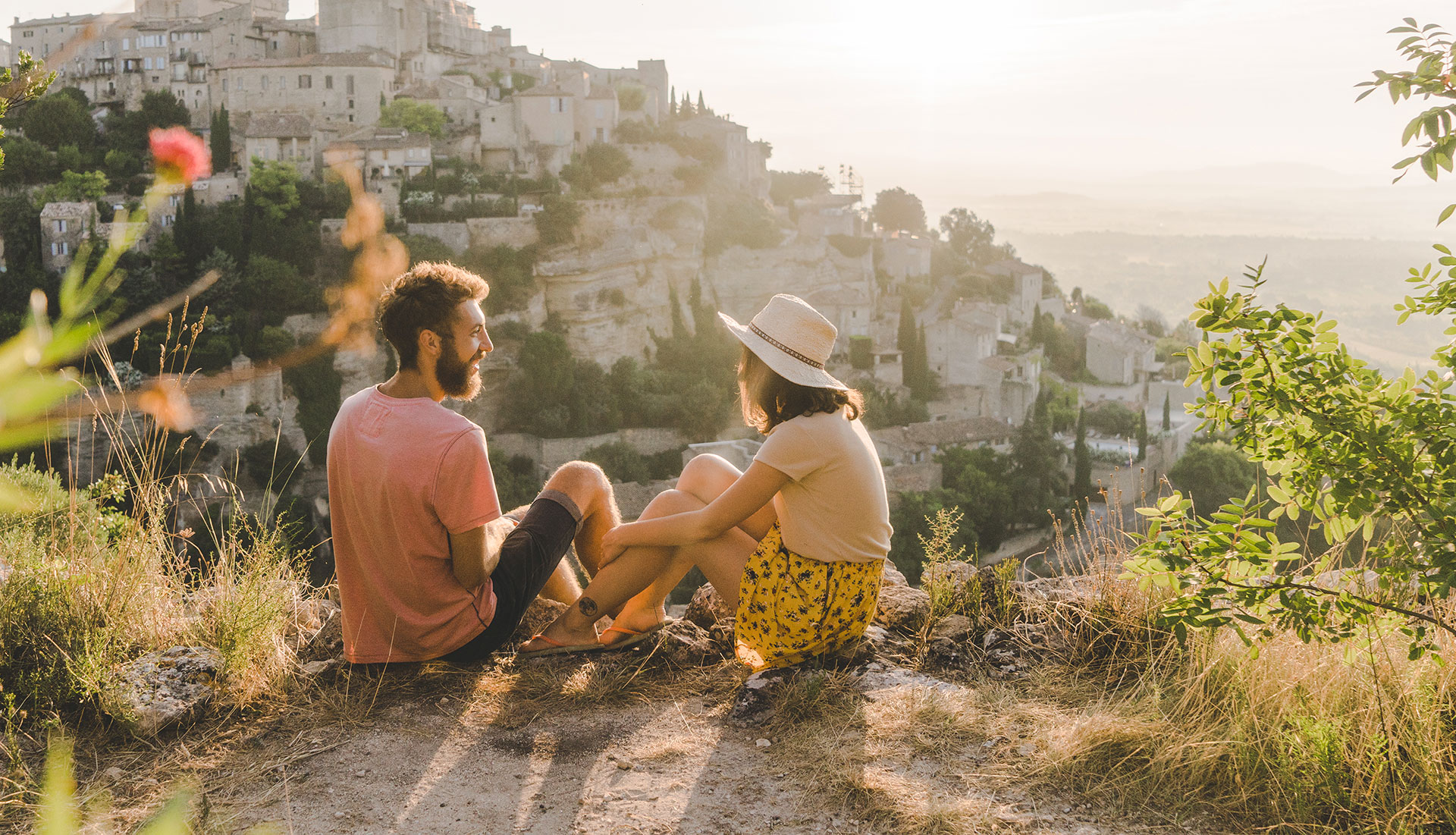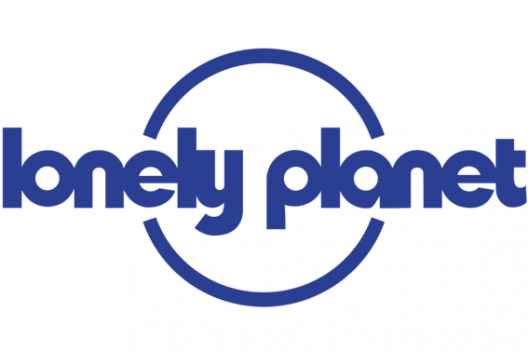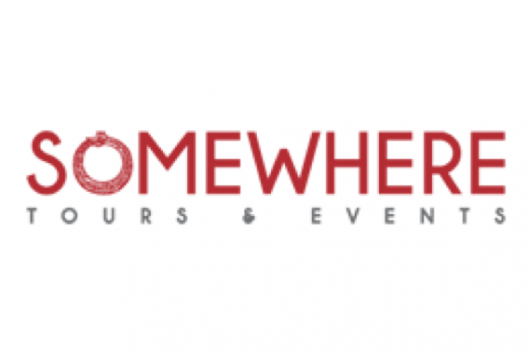 FOODSERVICE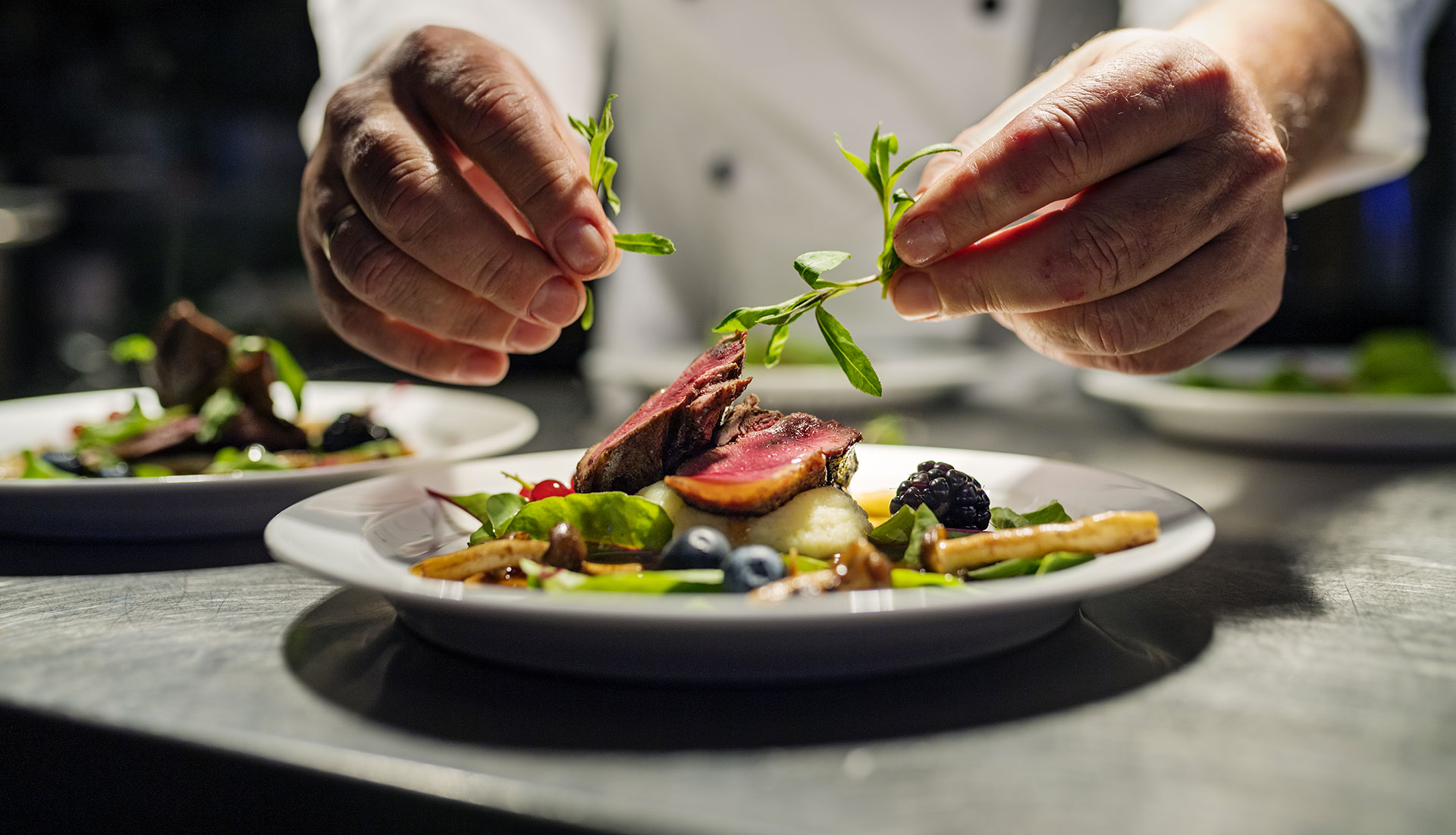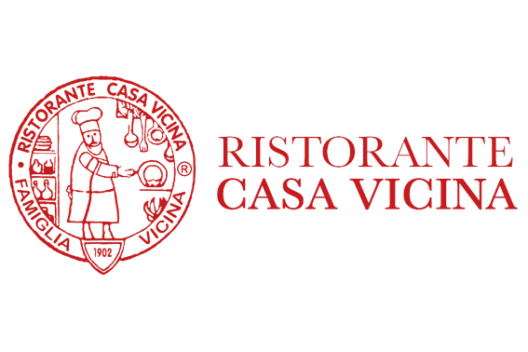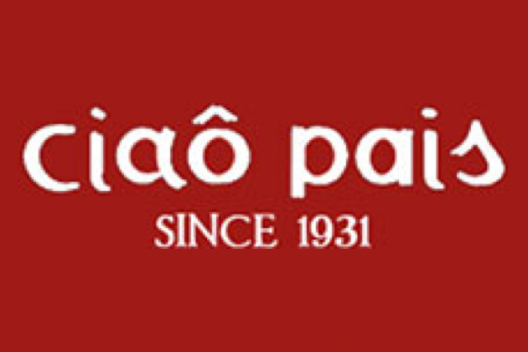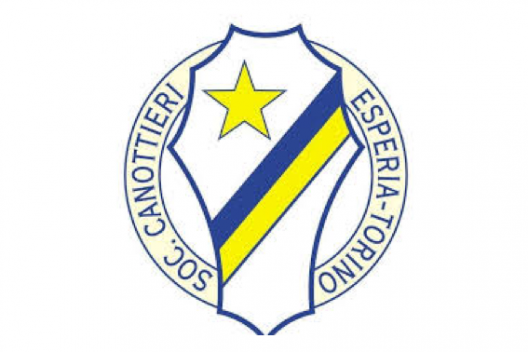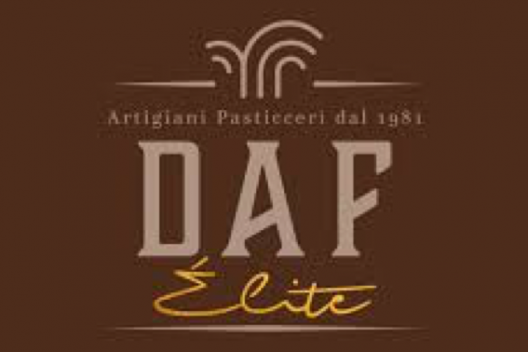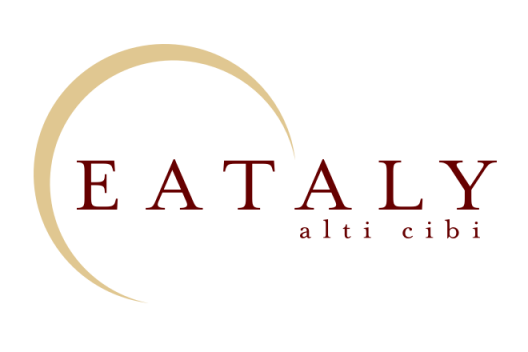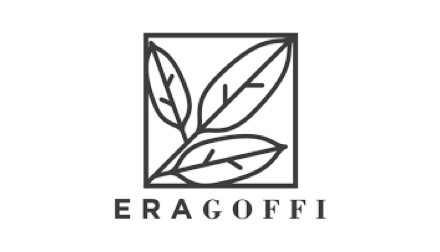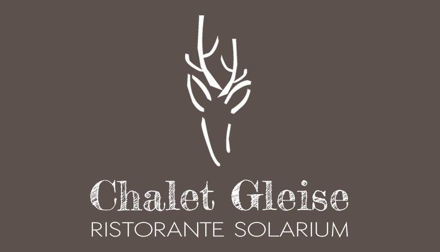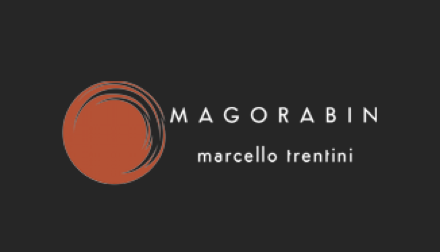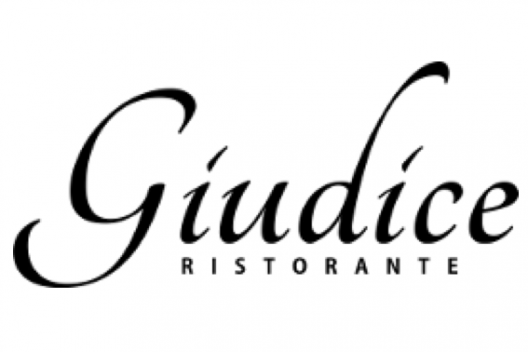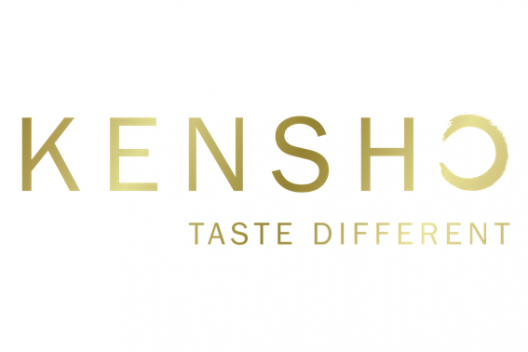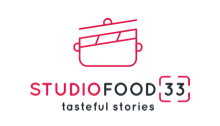 SPAS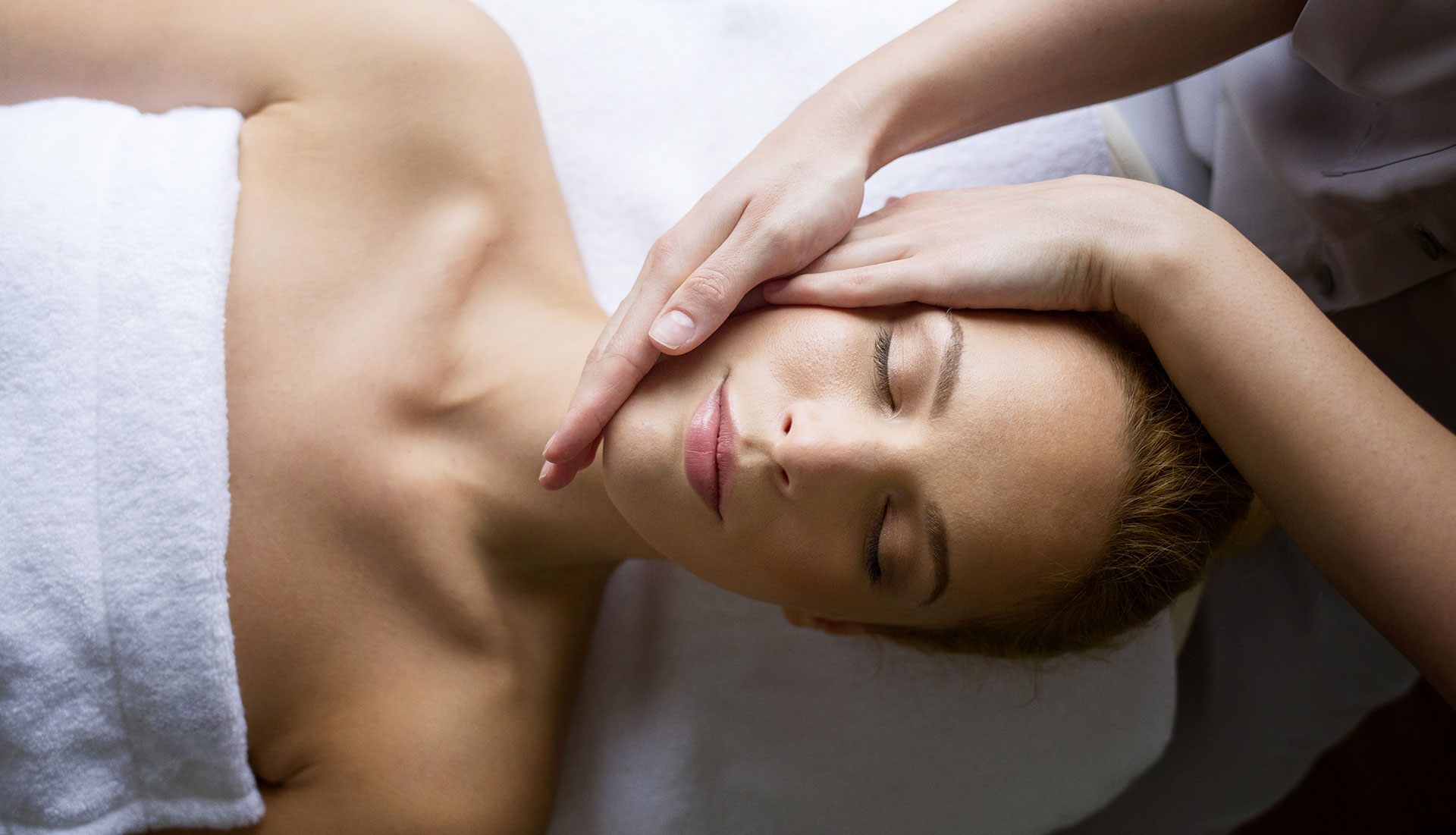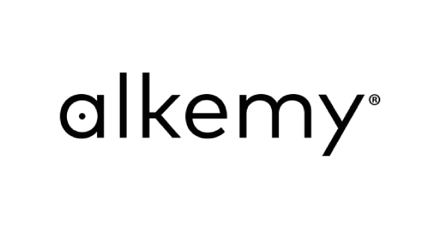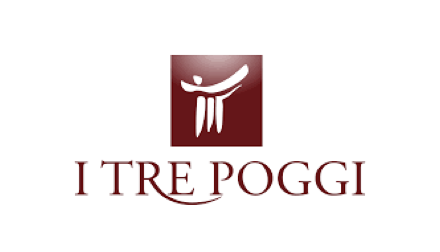 CULTURE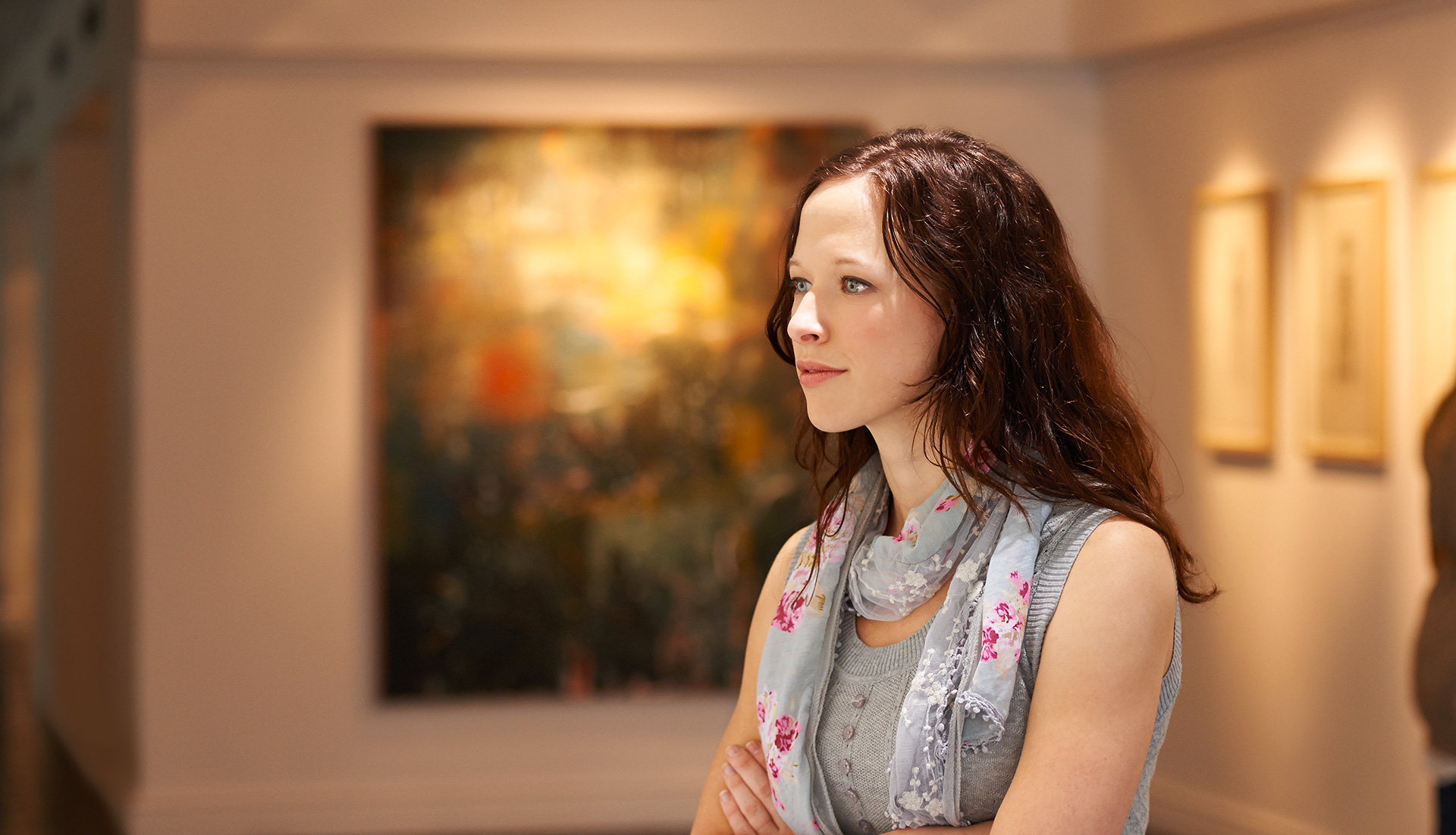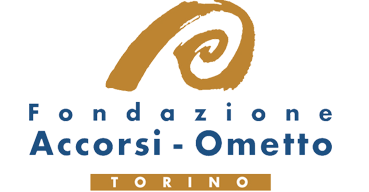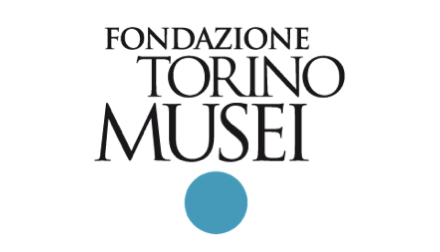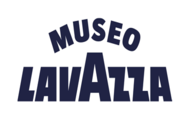 HOTELS