Dear Customers,
 In compliance with the Prime Minister's Decree dated 2 March 2021, Torino Outlet Village will be closed on holidays, pre-holidays and all weekends. 
From 9.00 am to 6.00 pm cafés and restaurants will be open for takeaway service only. Visitors are prohibited from consuming food/drinks on site or near these premises (Village service areas).
 From 6.00 to 8.00 pm takeaway service will only be available at Re Nero and Venchi.
Visitors are prohibited from consuming food/drinks inside or in the vicinity of cafés and restaurants (Village service areas).
There are four entrances to the Village:
• NORTH ENTRANCE: the main entrance, located in front of the outdoor parking lot, on the railway side
• SOUTH ENTRANCE – OBELISK WALKWAY: visitors enter via a walkway leading from the regular bus and Village shuttle bus stops
• EAST ENTRANCE: visitors enter and exit from separate entry points
• SOUTH ENTRANCE: this entrance does not provide access to the retail floor: it is only used for customers leaving the Village
• For the health and safety of customers and staff, your temperature will be checked upon entering the Village.
To ensure you have a pleasant and safe shopping experience, we have adopted all the necessary sanitary measures indicated by the Health Ministry for your safety and that of our employees.
We ask that you kindly comply with the rules posted throughout the Village; these rules are available below for you to view in advance.
ACCESS TO THE VILLAGE

Your temperature will be checked upon entering the Village. Your temperature must be below 37.5 °C to access the retail floor.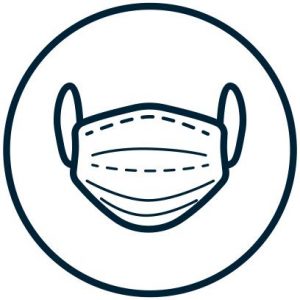 You are required to wear a face mask upon entering the Village. Free masks for adults and children are available at the Info Point. The fabric masks are made in Italy and may be re-used up to 10 times.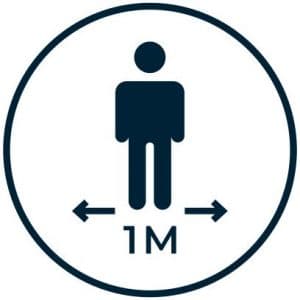 Avoid gatherings and keep a safe distance of at least 1 meter from others. Security personnel may intervene to ensure that groups of people are properly distanced.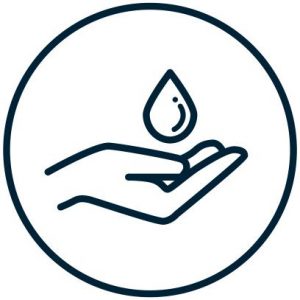 Wash and sanitize your hands. Cleansing gel dispensers are available throughout the Village.
Access will be denied to anyone who:
– has a body temperature over 37.5 °C
– shows flu symptoms
– has had contact in the last 14 days with someone testing positive for COVID-19
– is arriving from places considered at risk by the WHO
ACCESS TO STORES
To ensure a safe and pleasant shopping experience, access to stores will be regulated.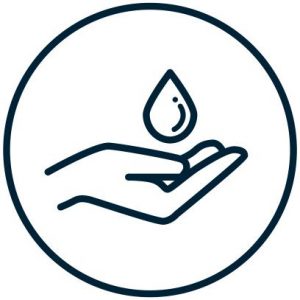 Sanitize your hands, especially when paying in cash. The use of contactless payment methods is encouraged.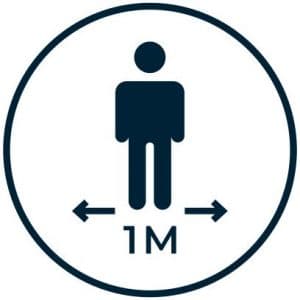 Keep a safe distance inside stores as well.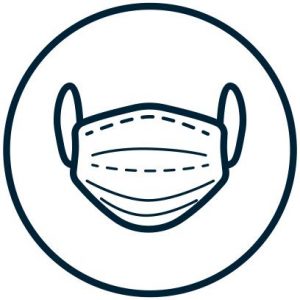 You must wear a face mask inside stores as well.
PRIORITY ENTRY SERVICE
Pre-book your next visit to your favorite shops.
To ensure you have an even more enjoyable and well-planned visit to the Village, we have created a free PRIORITY ENTRY service.
If you wish, you can pre-book the day and time of your visit to your favorite shop, thereby avoiding waiting times.
The calendar will show the available days and time slots. Select your preference and receive a confirmation email with all the details.
Click here to book your next visit
Whatever you may need, our Info Point is available to provide you with all the necessary information.
We look forward to seeing you at the Village!